ABOUT US
Looking to fashion as a medium for storytelling, we work with family-run sewing ateliers, artisan studios and women's cooperatives across Morocco who carry on generational traditions of weaving, embroidering and tailoring.
Our garments and accessories are co-created with this creative network, supporting and celebrating local production, talent and craftsmanship.

Our garments are dedicated to illuminating the extremely human nature of fashion. We hope that through our garments you can see a story of craft, tradition, community and land in Morocco, picturing the hands which made them.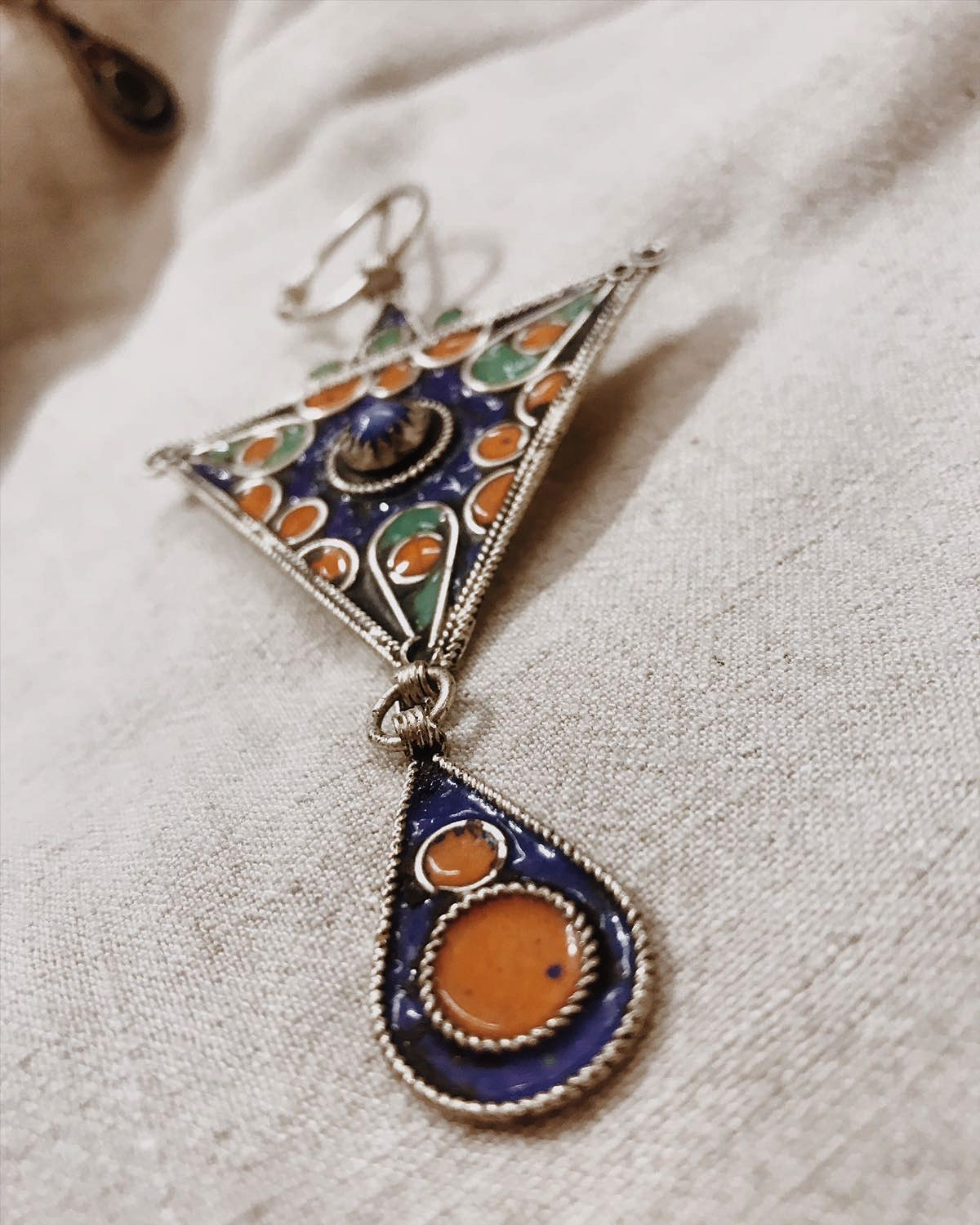 Our Concept
SALE

We have an extensive collection of ethnic and cultural inspired clothing items for sale. Our garments come in five one-size sizes, so there is something to suit everyone.

RENTAL

We have a small selection of timeless dresses available to rent. These dresses are perfect for special occasions and events where you want to look elegant and stylish. Combine this with our Style Concept to complete your look. The rental collection can only be viewed by appointment.

VINTAGE

We also have a collection of vintage dresses. These unique pieces from the past have a timeless charm and you can purchase them from us.
ACCESSORIES

We have an exclusive selection of authentic and traditional jewelry that you can rent from us. This jewelry adds a cultural elegance to your outfit.

STYLE CONCEPT

Our Style Concept is for anyone who wants to spend more attention and time on putting together the right clothing items and/or accessories.

Our team consists of experienced stylists who are happy to help you make the right choices.

During an appointment we will discuss your wishes and style your outfit completely according to your wishes with our extensive range of rental jewelry and accessories.

ENTREPRENEURS

With us, small entrepreneurs who share the same passion and vision can give their products extra attention.

This is how we offer creative entrepreneurs

the opportunity to make their unique products tangible to the public. All this stems from a shared work philosophy and with the aim of growing together, while at the same time maintaining the appreciation for craft and craftsmanship.

We believe that our small contribution to the ethnic fashion movements can make a big difference.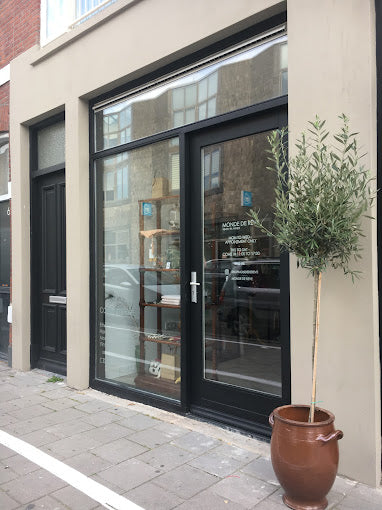 VISIT THE STORE?
You are very welcome in our store ! Damstraat 70, 3531 BW Utrecht
Opening hours
Monday | Appointment
Tuesday | Appointment
Wednesday | Appointment
Thursday | 11:00 AM - 5:00 PM
Friday | 11:00 AM - 5:00 PM
Saturday | 11:00 AM - 5:00 PM
Closed on Sundays